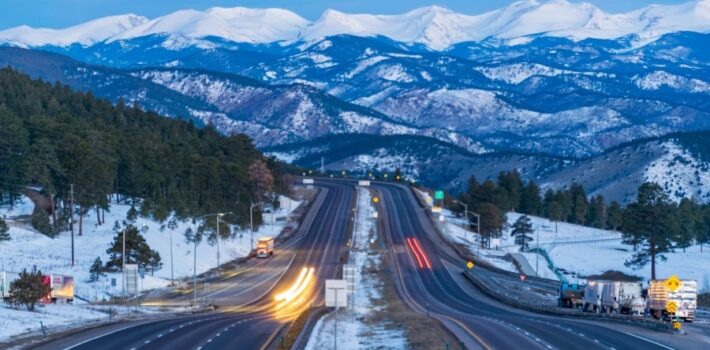 Are you looking for a snowy and cold place to ski this winter? Vail Ski Season 2022-23 You don't have to wait until the last minute as Vail is the place to be in the wintertime. There is so much snow here that supply can't keep up with demand.
Further, the access is hassle-free and pocket-friendly to many, regardless of your location. Here is a blog what you need to know. You will also learn why so many people call Vail their home away from home.
When does the vail ski season 2022 start?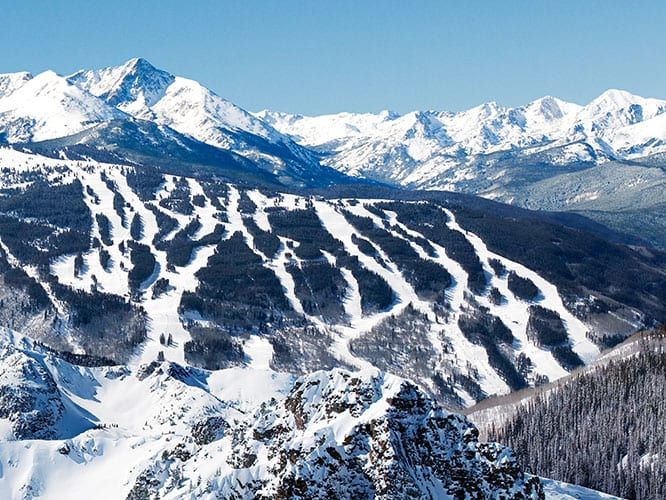 Skiing in Vail is a dream for many. The spot is one of the largest single ski areas in the country and offers skiers and snowboarders a variety of terrain to choose from. Depending on the specific location, the vail ski season 2022-23 starts in November and runs through April.
Further, the exact dates are dependent upon the weather conditions during each year. The season generally begins with limited openings and ends when all trails and lifts are open for skiing. With the Mountain car Service.
Which is the best month to ski in vail?
December to March and June to September are some of the best Vail ski seasons in 2022 dates. However, the former also marks the official skiing season, which means the area is crowded and hotels are expensive.
If you are a beginner or looking for a quiet skiing season, consider visiting in November when there are few openings.
Charges for the 2022 Vail ski season
The charges for skiing are dependent on your age and days of skiing. Generally, a child between 5 and 12 will pay $78, while individuals over 13 years part with $113 and $159 per day. However, these daily prices are higher during weekends.
The six-day price for the same individuals ranges between $390-596 and $564-$792, respectively.
Where to stay
There are many different lodging options available if you're planning a trip to Vail ski season dates, Colorado for the 2022 ski season.
These hotels and lodges provide excellent services and have comfortable rooms with all the necessary amenities to make your stay comfortable. They also offer good food options at affordable prices so that you can eat well without spending much money on food.
You can choose from several hotels like The Watch Hill,  The Passage Point, Woods Manor, and Mountain Thunder, which provide excellent service at affordable prices.
Is Vail, Colorado, a great ski resort for families?
Vail is one of the most family-friendly ski resorts in the country. The slopes are ideal for beginners, intermediates, and even advanced skiers. The mountain has over 100 trails, so there is something for every skill level. It's also effortless to get around with its gondola rides up the mountain.
There are also lots of activities for kids and adults after you are done skiing or snowboarding. You can go snowmobiling or sleigh riding with your family or enjoy an afternoon at the spa after a long day on the slopes. There are also plenty of dining options available near the slopes.
Plan to enjoy the Vail Ski season 2022 in style
Overall, Vail Ski Season 2022-23 is poised to be yet another fantastic season in the Vail Ski Resorts.
The 2022 season will also likely see a boost in tourism, hassle free with Denver to vail car service and as a result, there is a lot to look forward to in this upcoming season and even more excitement on the horizon.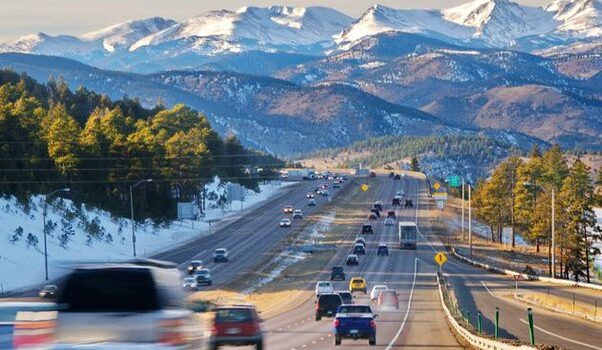 Driving in the Mountains, especially in the winter, can be a concern when arranging a work trip or a vacation. You only want to think about having a good time when you're going on vacation. On your relaxing trip, you don't want any inconvenience. After a lengthy travel to Denver, you may not want to deal with renting a car and driving yourself. Here is why you need a personal drive while heading to Vail.
·       Great service and professionalism:
When you choose a Denver to Vail Car Service and driver, your safety and satisfaction are their top priorities. The personal driver must be prepared to demonstrate his expertise on the journey from Denver to Vail.
The client that goes from Denver to Vail should expect professionalism in all aspects of their experience. The customer is always right, so make sure you have a driver you feel comfortable with before you begin your car service travel from Denver to Vail.
·       Secure Airport Pickup:
Getting to the airport on time is an excellent example of being on time. A plane will not hold your seat since you could not secure transportation when you needed it. Whether or whether you are on board, the plane will take off anyway.
You will be picked up by a private transportation service that too at an affordable service rates and transported to the airport on time. When you arrive at the airport, the same rules apply as before. After a long travel, the prospect of having to wait for a taxi is not something you look forward to.
·       Convenience:
Everything becomes more accessible and more convenient when you have a personal driver on hand. You can move around more efficiently, and you can also relax more comfortably. You'll have a greater sense of well-being. It's fun to travel with a companion, and the driver can keep an eye out for your safety if something goes wrong.