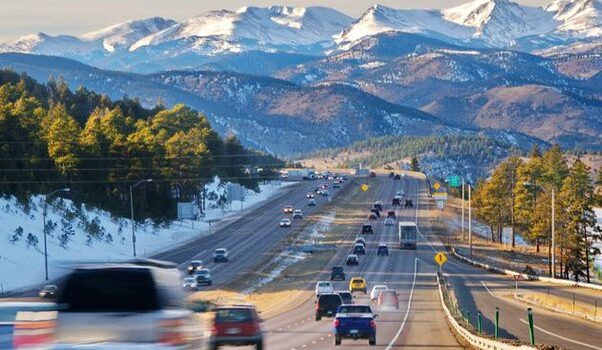 Driving in the Mountains, especially in the winter, can be a concern when arranging a work trip or a vacation. You only want to think about having a good time when you're going on vacation. On your relaxing trip, you don't want any inconvenience. After a lengthy travel to Denver, you may not want to deal with renting a car and driving yourself. Here is why you need a personal drive while heading to Vail.
·       Great service and professionalism:
When you choose a Denver to Vail Car Service and driver, your safety and satisfaction are their top priorities. The personal driver must be prepared to demonstrate his expertise on the journey from Denver to Vail.
The client that goes from Denver to Vail should expect professionalism in all aspects of their experience. The customer is always right, so make sure you have a driver you feel comfortable with before you begin your car service travel from Denver to Vail.
·       Secure Airport Pickup:
Getting to the airport on time is an excellent example of being on time. A plane will not hold your seat since you could not secure transportation when you needed it. Whether or whether you are on board, the plane will take off anyway.
You will be picked up by a private transportation service that too at an affordable service rates and transported to the airport on time. When you arrive at the airport, the same rules apply as before. After a long travel, the prospect of having to wait for a taxi is not something you look forward to.
·       Convenience:
Everything becomes more accessible and more convenient when you have a personal driver on hand. You can move around more efficiently, and you can also relax more comfortably. You'll have a greater sense of well-being. It's fun to travel with a companion, and the driver can keep an eye out for your safety if something goes wrong.